A moment of happiness
Anniversary
A magical birthday
You celebrate your birthday by bringing together your friends, family and everyone you care about. We are well aware that organising this is a heavy task.
That's why we put our skills and experience as DJs to your advantage and why we offer you to come to Limoges and Limousin whether it's at your home or elsewhere, in order to offer you an animation that suits you.
As a DJ, we will stand out from the crowd thanks to our wide range of music but also thanks to our range of professional equipment. So many techniques and knowledge that will be there to ensure you a birthday party without any false notes.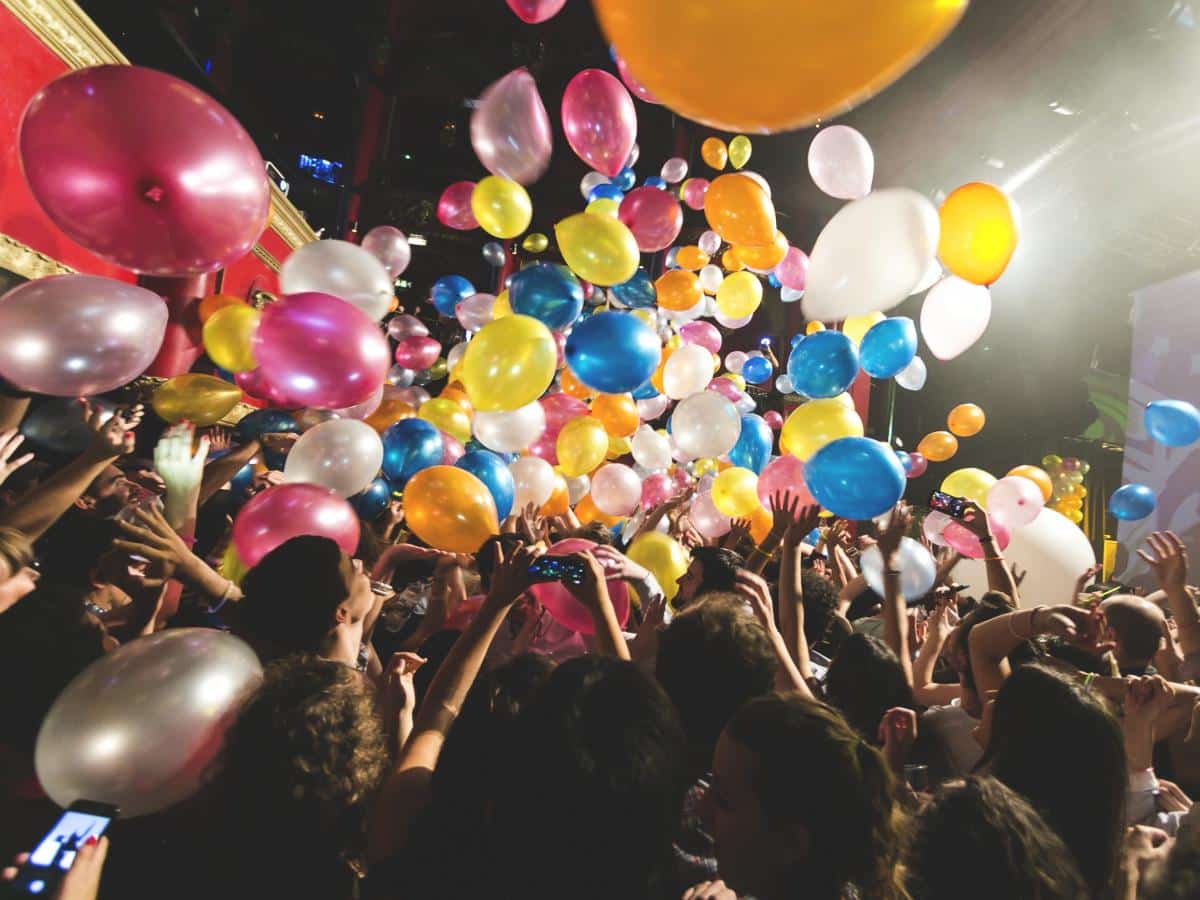 Adapted playlist
Musical programming worked out in advance that will be like you
Highlighting
Sober lighting of the dance floor, without aggressive spotlights
Sober installation
Clean assembly, without visible boxes and cables
Go to
Preparatory meeting to better target your expectations and requirements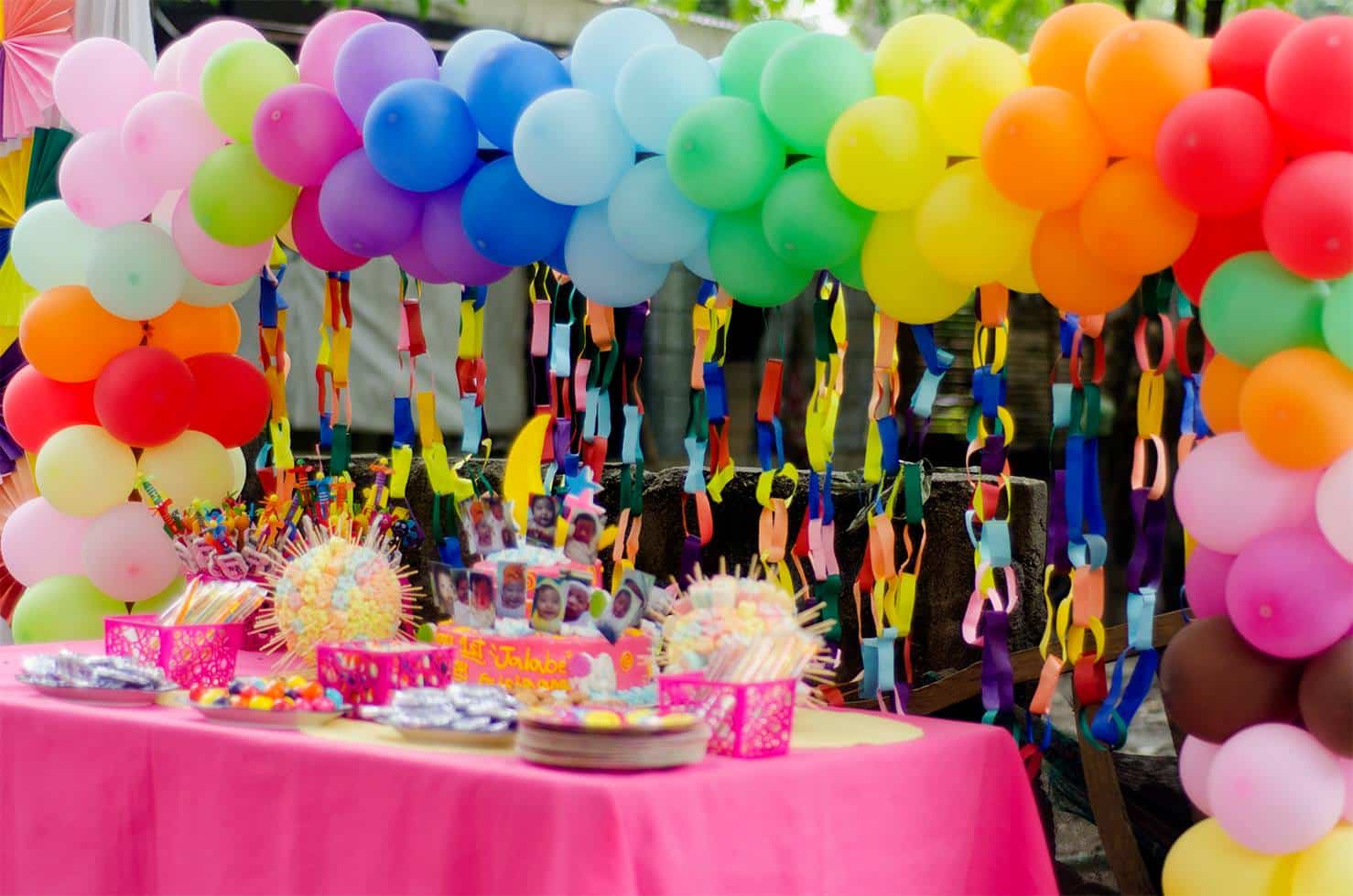 An unforgettable birthday
Whether it's a birthday, wedding anniversary or any other, as a DJ, we are committed to targeting your expectations in terms of musical programming, even though the age of the guests is often very heterogeneous.
To do so, we start the evening in an eclectic way, focusing on rather federative and generalist music and refine towards elitist musical styles always in perfect synergy with the instructions defined beforehand.
Offering a tailor-made formula, we will be able to honestly recommend equipment adapted to your needs for your birthday in Limoges and Limousin.
Your quote without waiting!
Quotation
Receive an answer tomorrow without fail.
Our customers recommend us
High-end service from Mixnight. All our guests loved the music and the sound quality of the evening. The lights and lighting were also remarkable.
Nous avons fais appel à Mixnight pour animer nos soirées dansantes et ils ont su s'adapter à la perfection à nos contraintes et nos envies. Le matériel utilisé est de qualité, nous les recommandons !