The alternative to the religious
Lay Ceremony
Marriage in another way
More and more of you are choosing the secular ceremony as an alternative to the religious setting. The secular ceremony is an opportunity to make your wedding even more personal, through texts, music, interventions and rituals.
No limit
Very often carried out in a natural setting, it can be difficult to find power sources during the secular ceremony and that is why we bring you our expertise thanks to a self-contained sound system.
Technical support
The DJ ensures the smooth technical progress of the secular ceremony throughout its duration. He makes the microphone adjustments and starts the music when the time comes.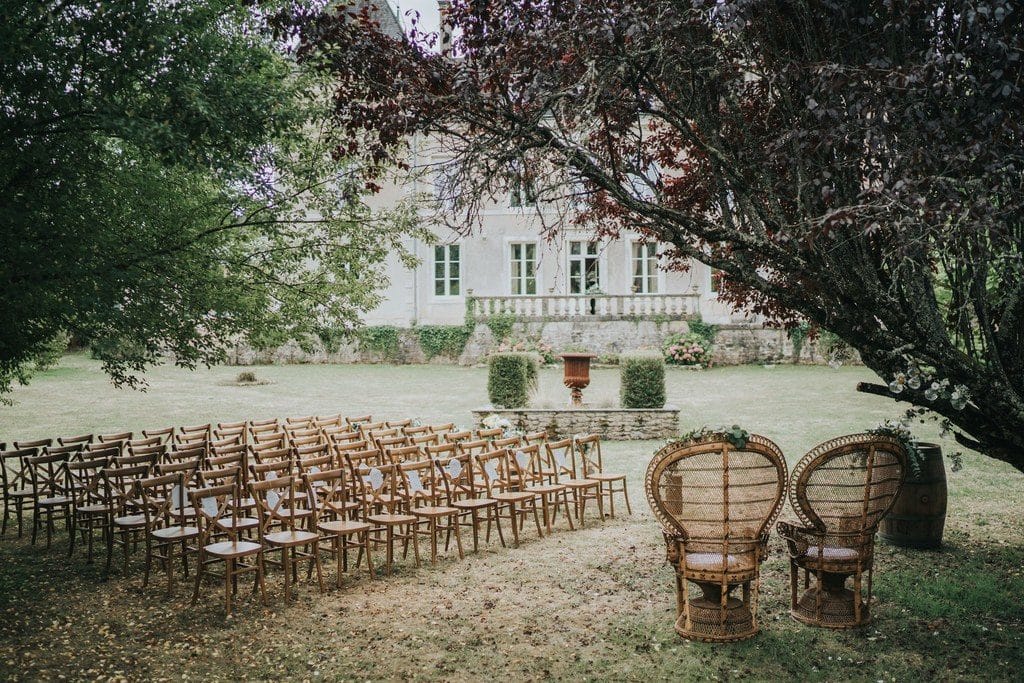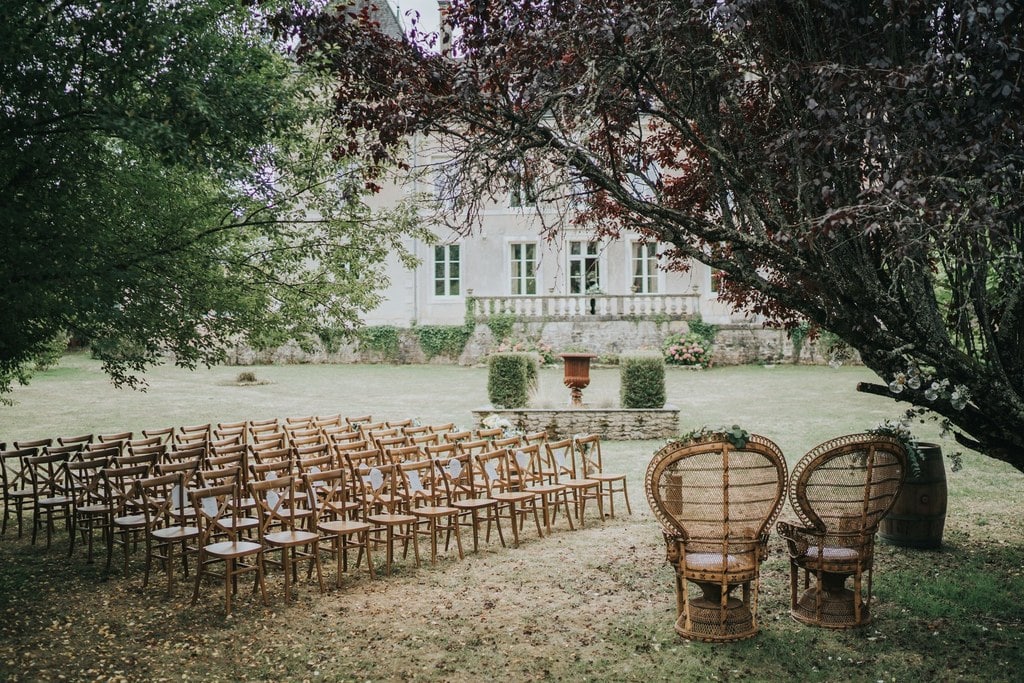 Why choose the secular ceremony at her wedding?
Discover all our tips and tricks