sound, anywhere!
Stand-alone speaker
Praise simplicity
Favouring a natural setting can sometimes bring certain undesirable technical constraints, particularly with regard to power supply sources. A problem that is now solved thanks to our autonomous battery-powered speakers that have an autonomy of at least 4 hours.
No limit
Broadcast your music live through different connections : USB, jack and even bluetooth. Freedom and simplicity are guaranteed with the help of these standalone, all-purpose speakers.
Make your voice heard
A high-frequency wireless microphone is even supplied with the standalone speaker and will allow you to pass on messages to your guests.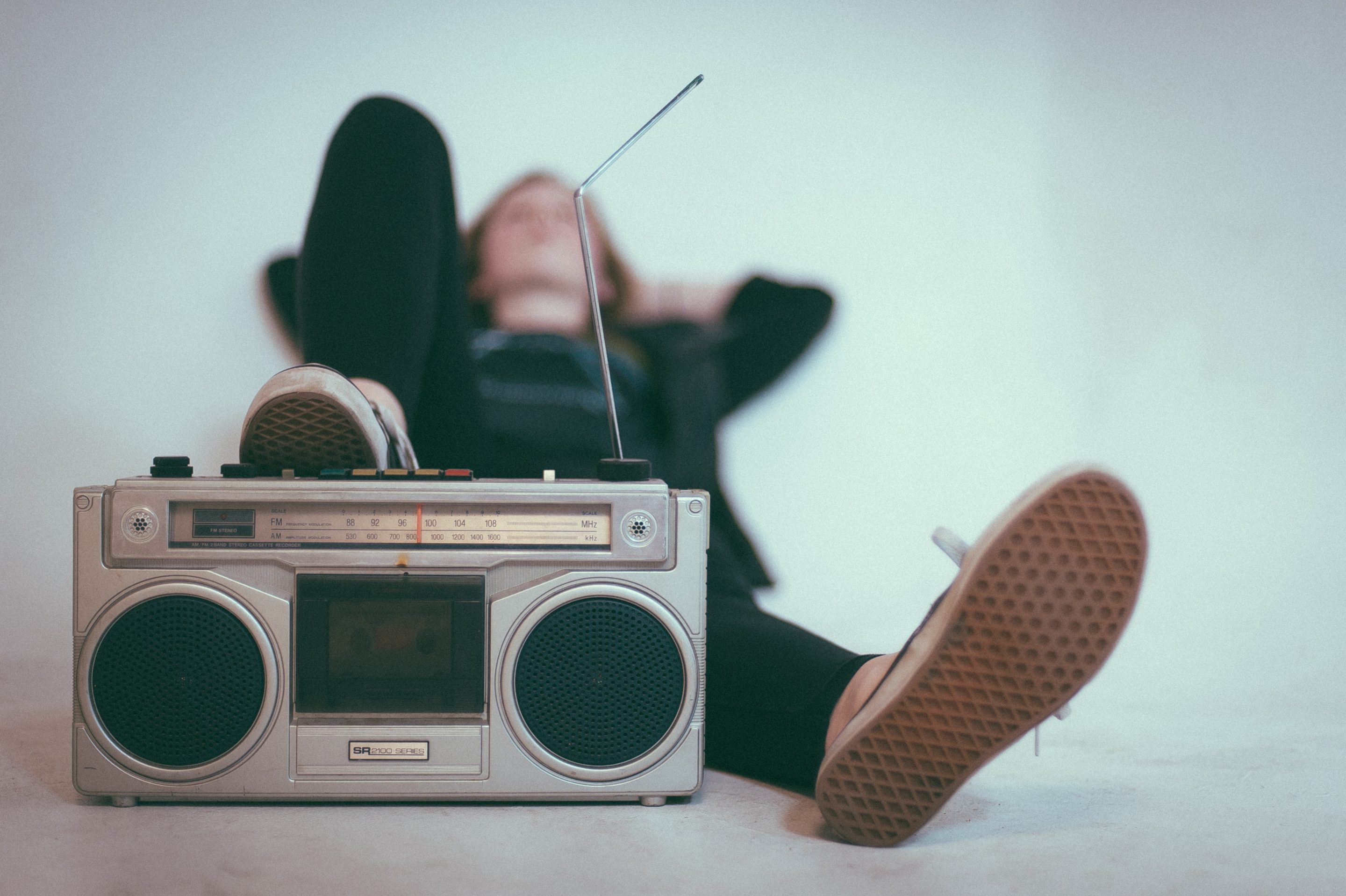 An estimate?
Simple and free, tomorrow in your box.