Professionals & individuals
Equipment rental
Rental of sound and lighting equipment in Limoges
Rental company based in Limoges and covering the whole Limousin region (Creuse, Corrèze and Haute-Vienne) as well as the neighbouring departments. Mixnight puts at your disposal its fleet of equipment for the organization of all your events. Whether it's a concert, a wedding, a meeting, a seminar and many others.
Indeed, with particularly competitive rates, we offer you the rental of the best professional equipment. The latter is regularly maintained and checked on our premises. Thanks to the advice of attentive and experienced staff, implementation is child's play. 
A high-capacity rental fleet
Relying on us for your rental in Limoges means taking advantage of our expertise and technical knowledge. Mixnight operates in the fields of sound, lighting, DJing, stage and video. We mainly work with big brands such as Adamson or Martin.
Consequently, our technical solutions are at the service of your desires since we have a park that can run very large events.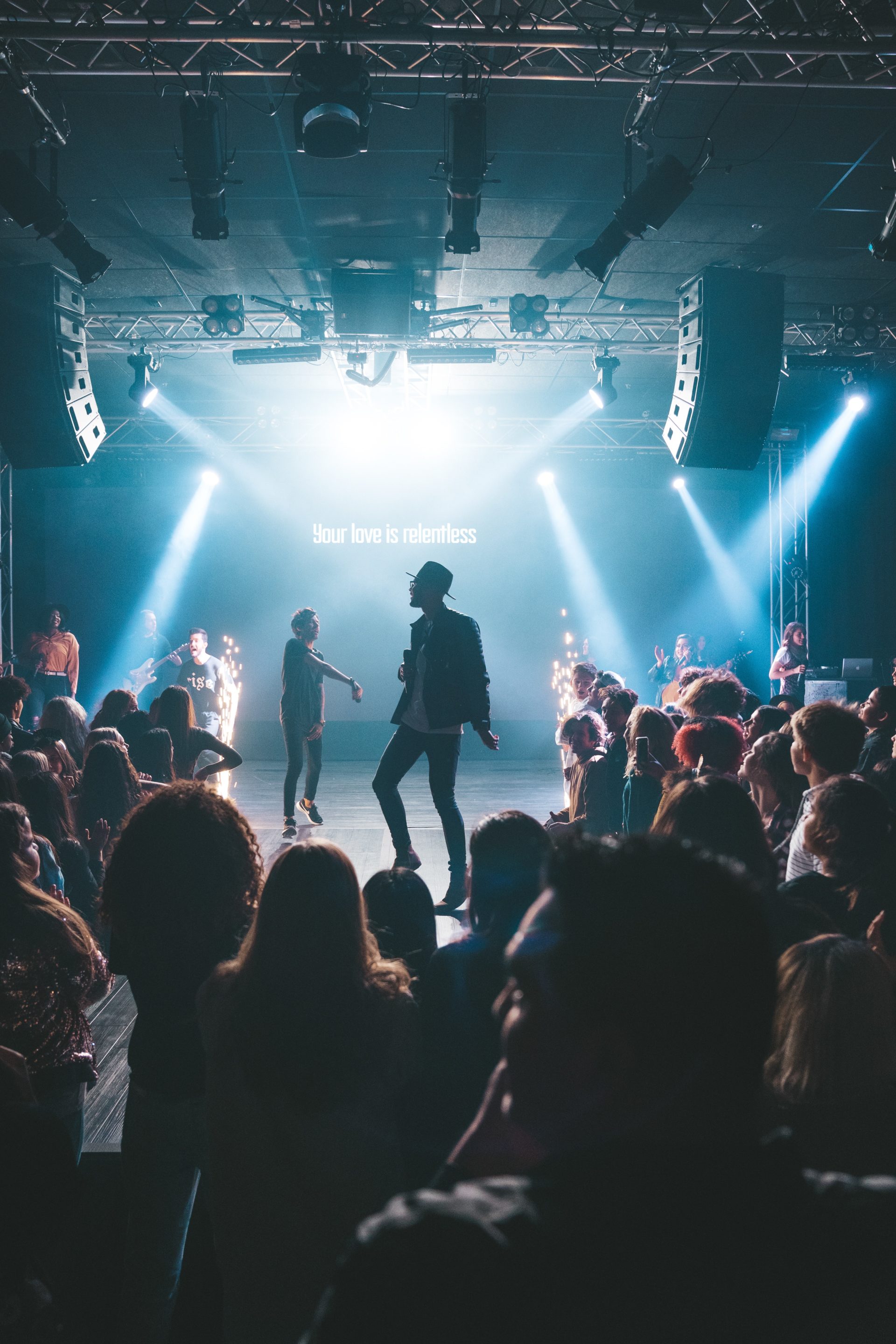 Why trust us?

A rental made by professionals in Limoges
Top-of-the-range and recognized equipment
High-capacity rental fleet
Equipment maintained and overhauled
Technical-functional support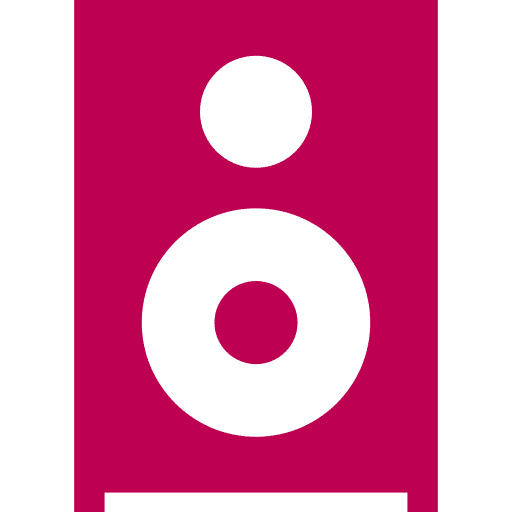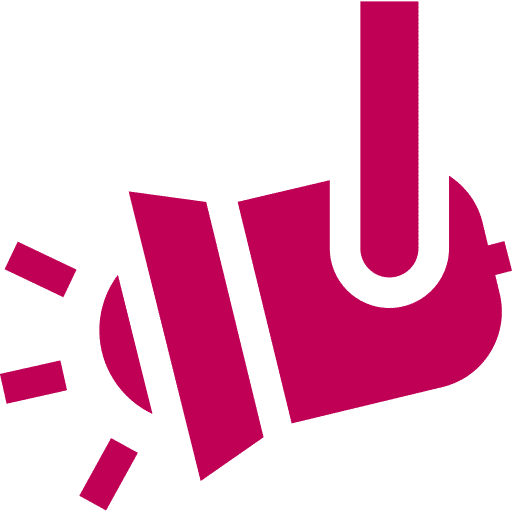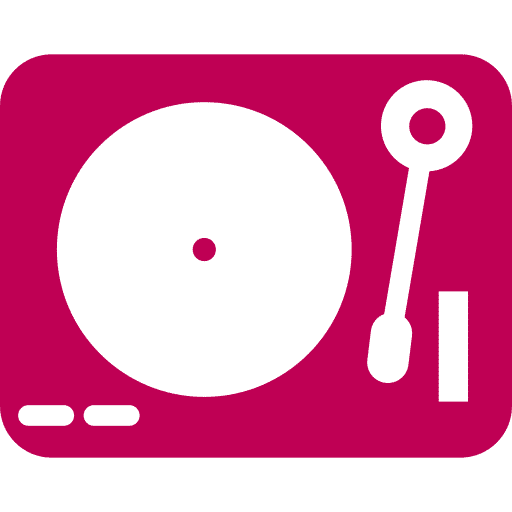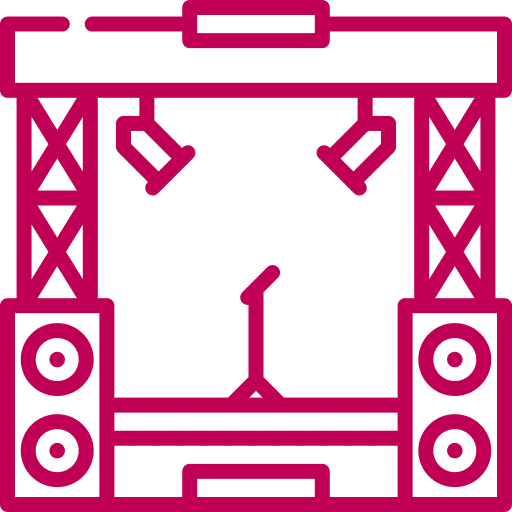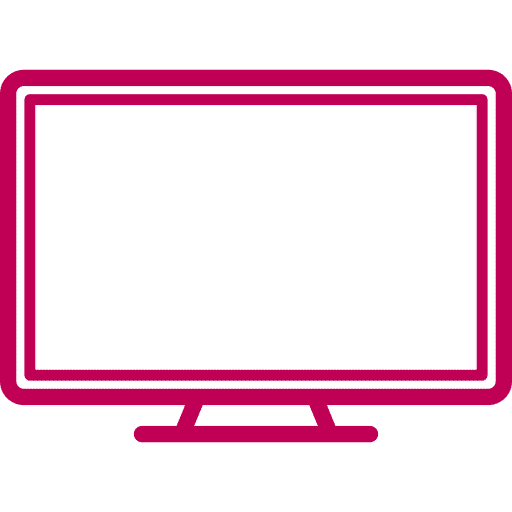 An estimate?
Contact us
An adapted and personalized formula will be sent to you within 48 hours.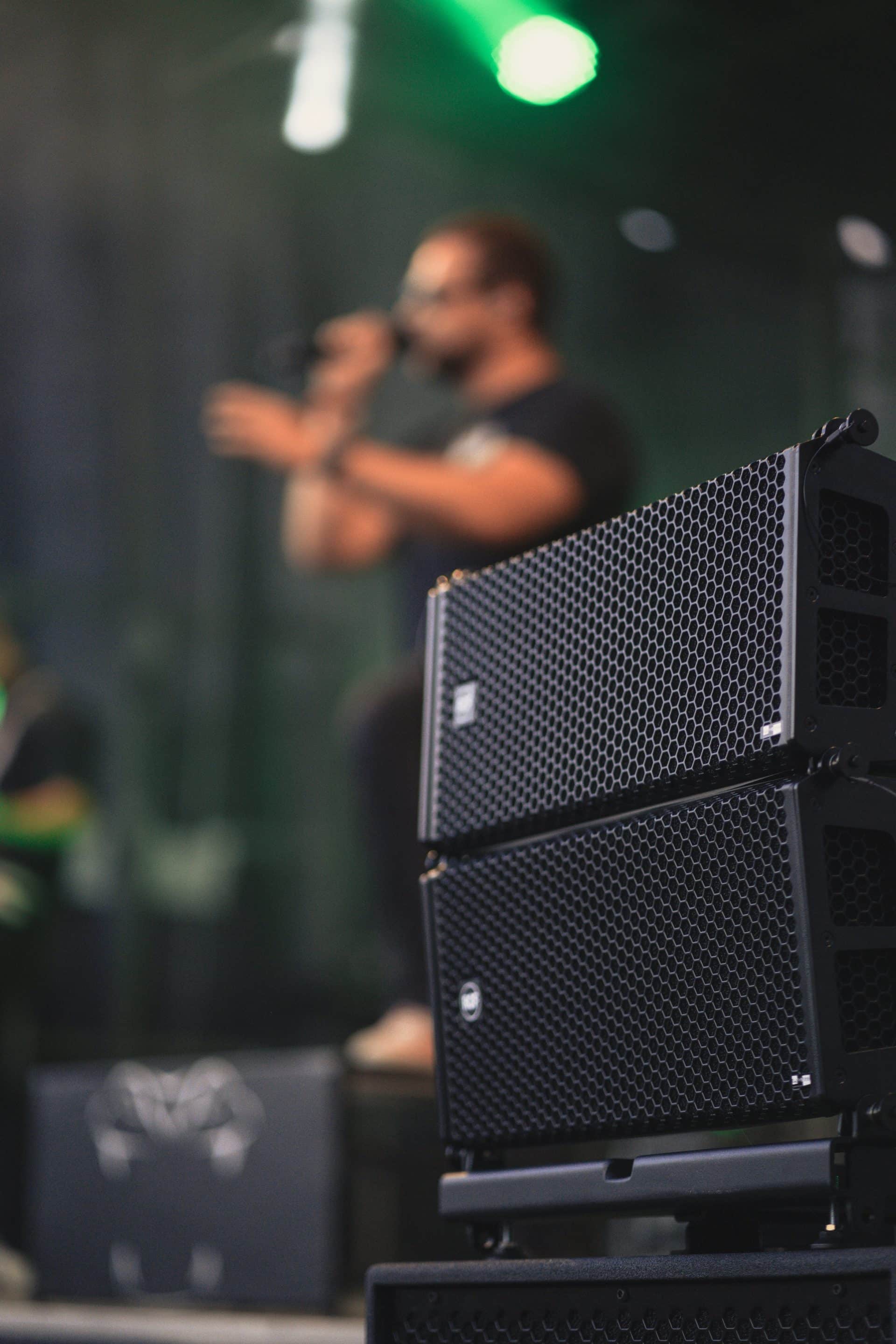 Customized rental for a customized event
Everywhere in France but mainly in the vicinity of LimogesMixnight is responsible for the rental of material for your event. This can be a anniversarya living room, a karaoke or a lecture. From the simple lighting to robotic lighting, from the simple system of  sound system to sound systems that can accommodate several thousand people.
To sum up, whether you are a private individual, a professional or an association, we honestly offer you à la carte formulas and equipment that is as close as possible to your needs.
For private individuals who wish to organize small events, we put at the disposal of the rental turnkey solutions allowing you to enjoy your evening without worrying about the technical part.
Finally, for professionals, after a technical visit and a feasibility study we send you an estimate with top-of-the-range equipment and recognized brands.
All in all, your event will be a success thanks to the professionals of the rental.