the superfluous, very necessary thing.
Options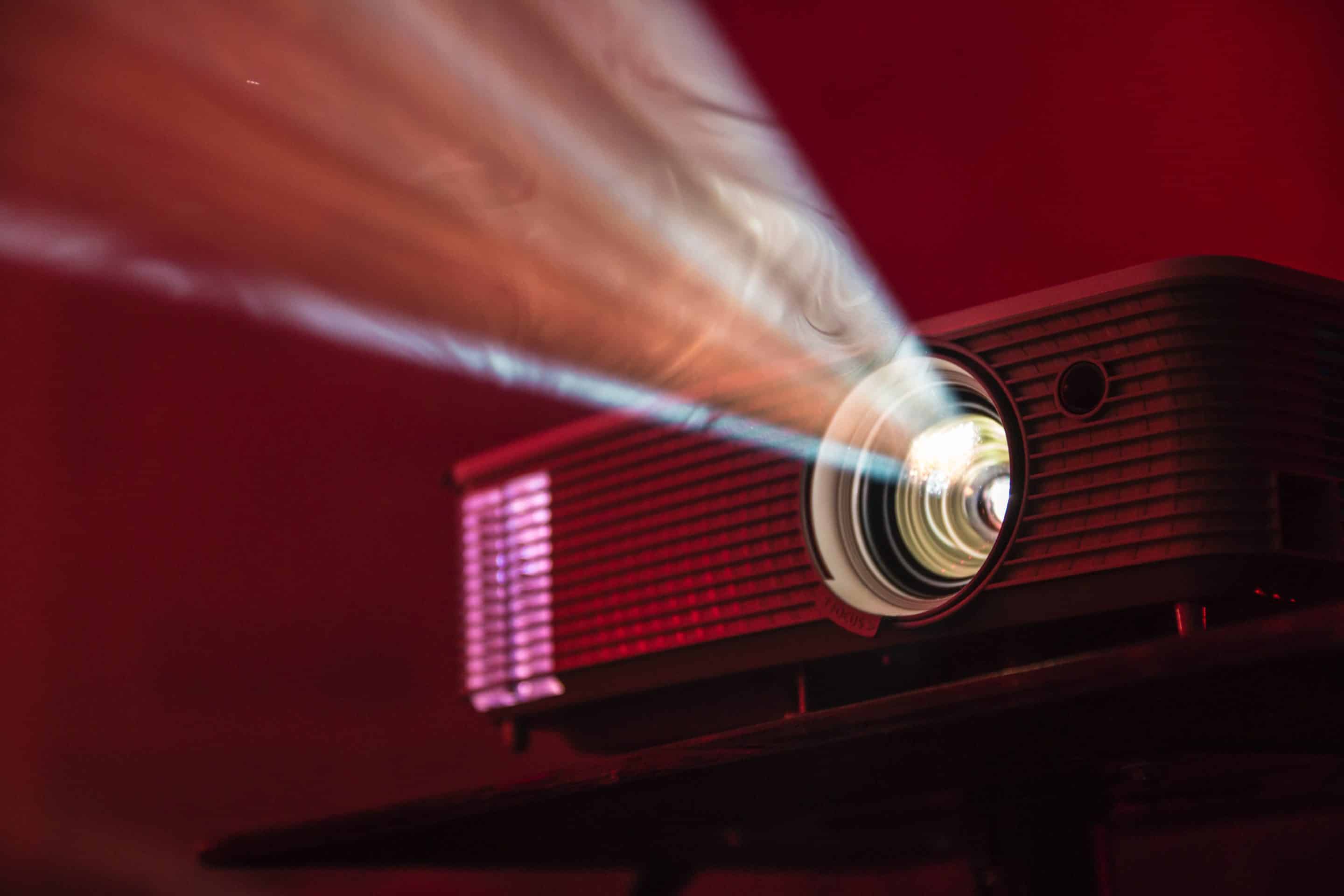 Videoprojection
Project your media on a large screen and enjoy live sound on the sound system.
Architectural lighting
Through a warm and friendly atmosphere, enhance your reception room with LED projectors.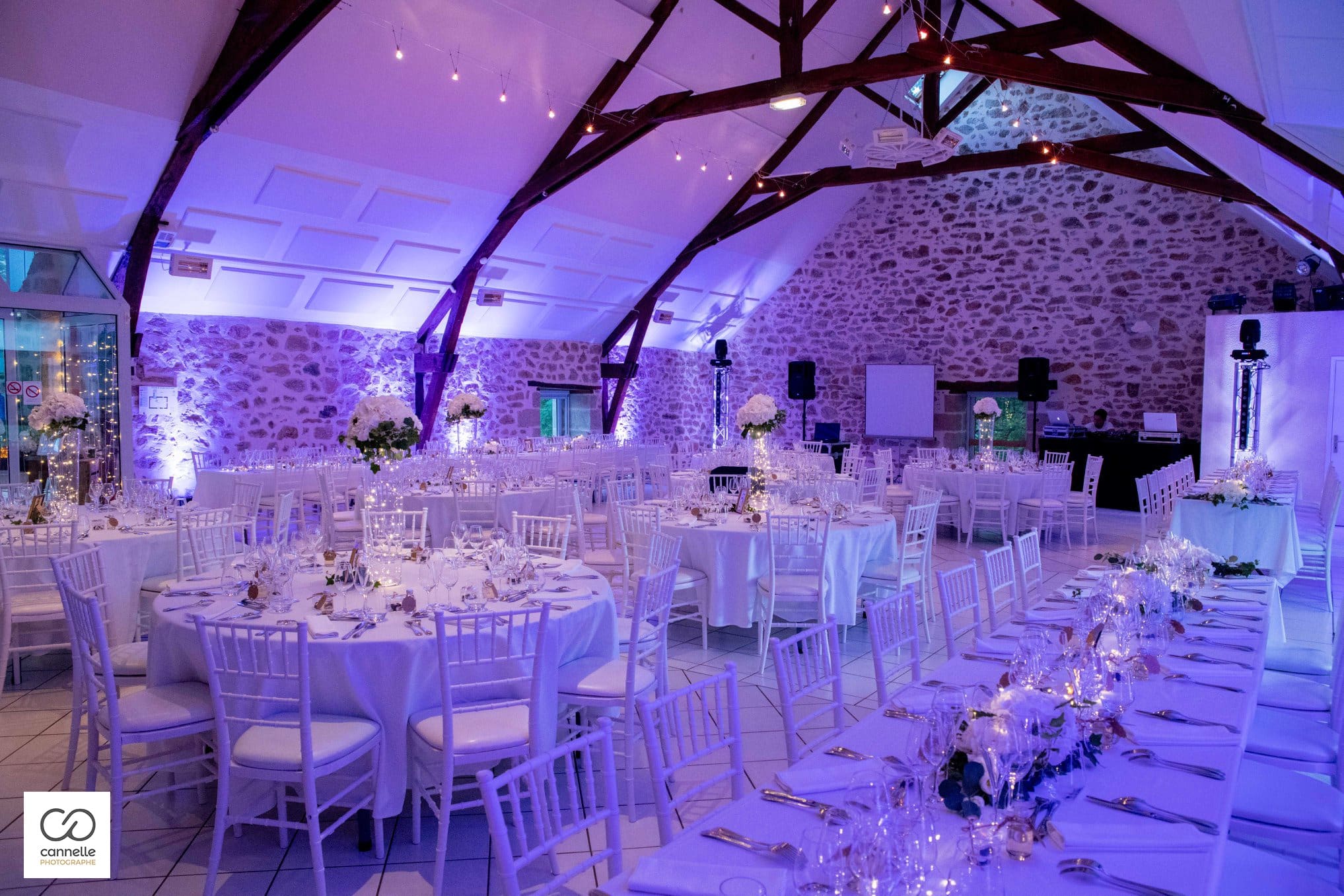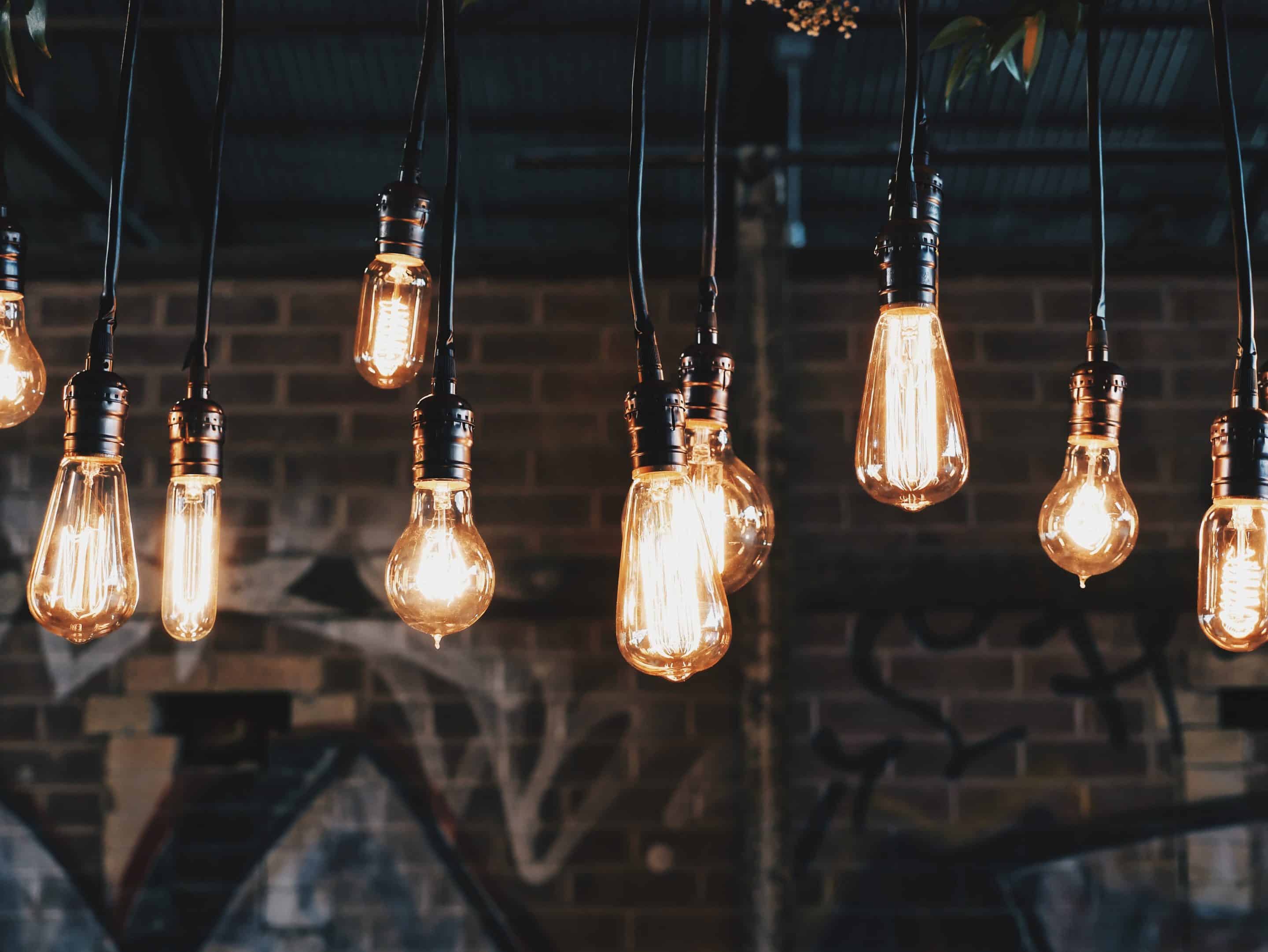 Guirlande guinguette
Bring a vintage and chic atmosphere with more than 50 meters of warm white, weather-resistant garland.
Lay Ceremony
Entrust us with the technical management of your secular ceremony. We will take care of adjusting the voices and broadcasting the agreed music.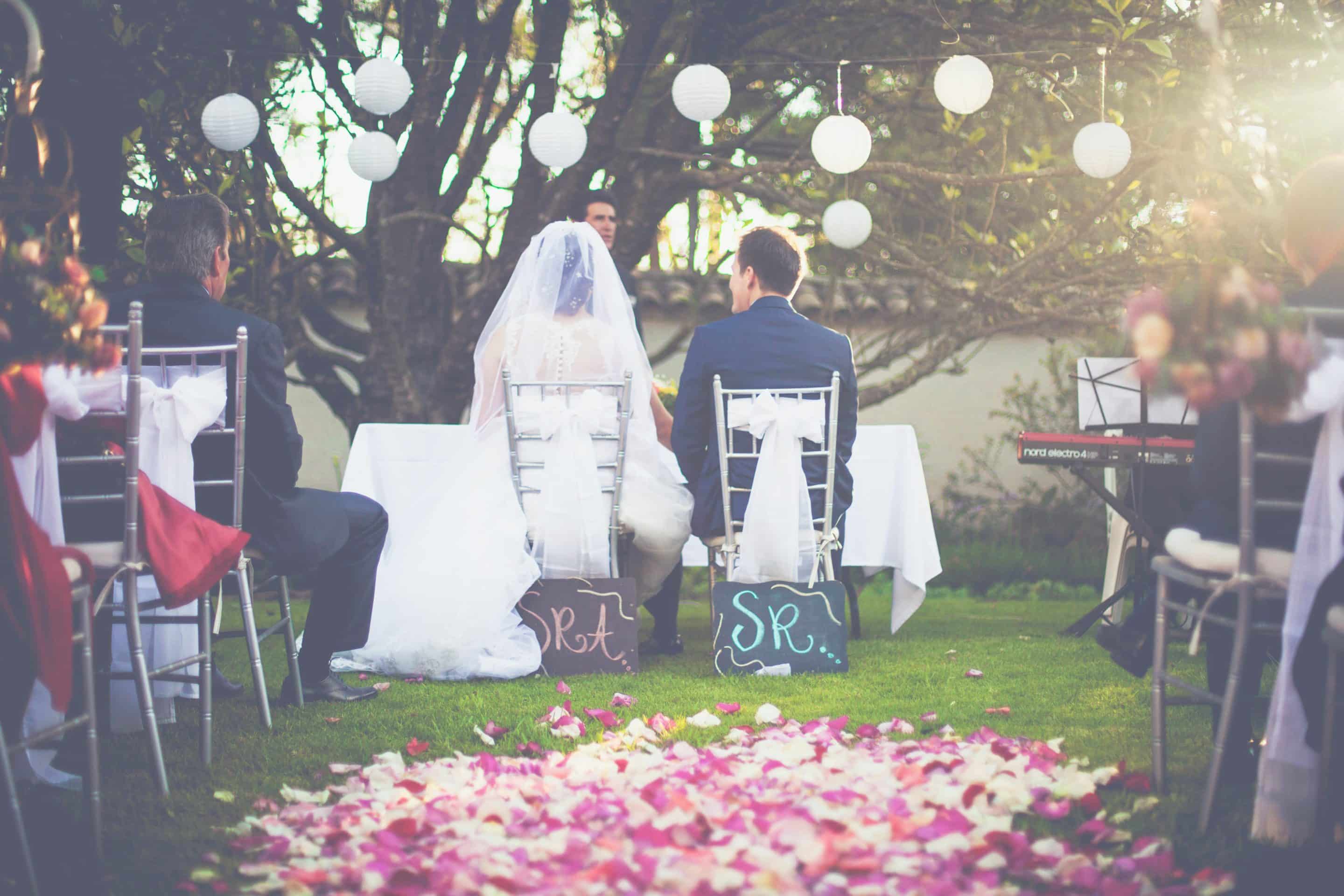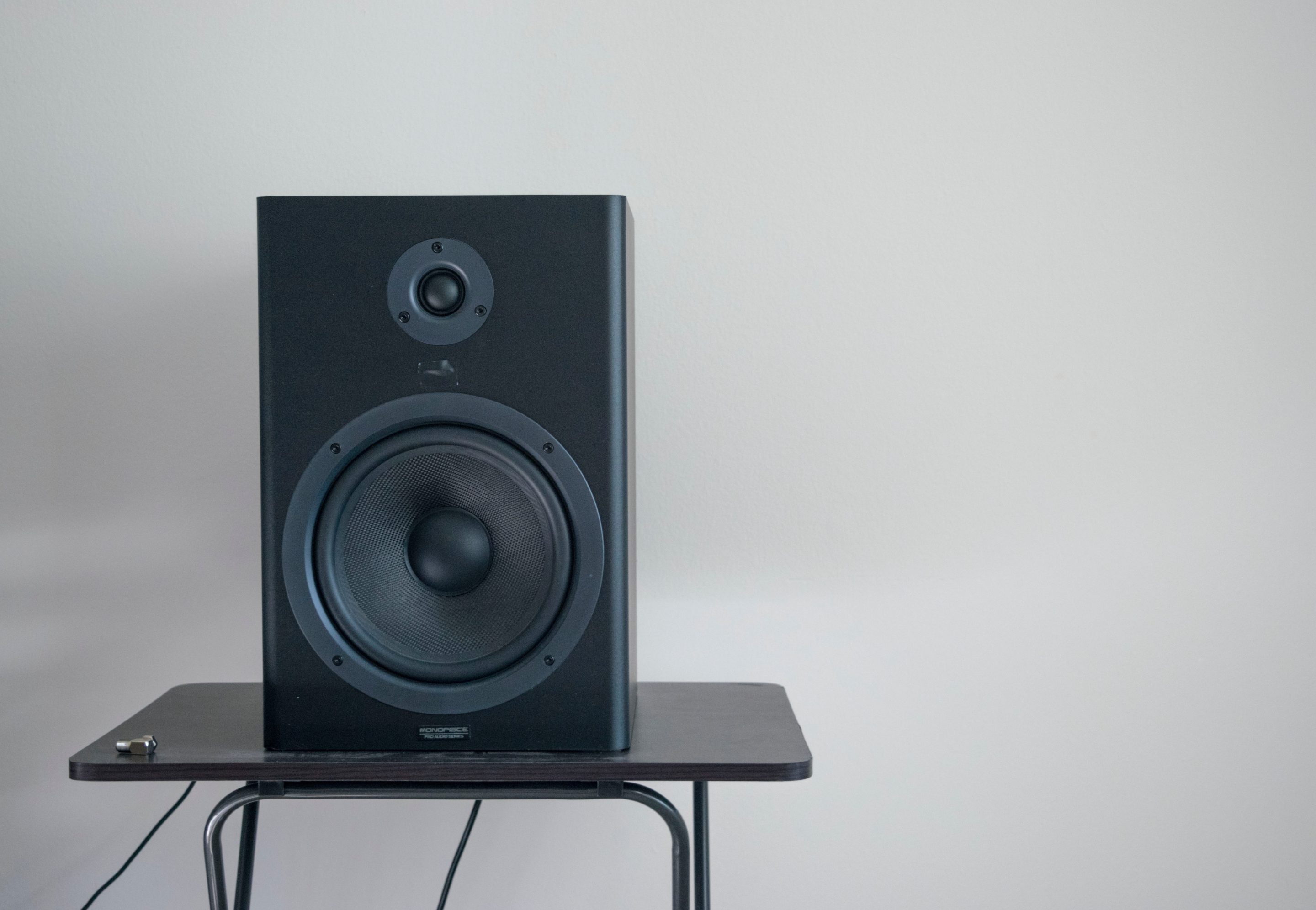 Stand-alone speakers
Benefit from a battery-powered speaker with at least 4 hours battery life and USB and Bluetooth connectivity.
Fog machine
Add a touch of smoke and impress your guests.