Distribute your media
Videoprojection
Project your supports
Whether photos, videos or slideshows, with the help of video projection, project all types of media and capture the attention of your guests, around a moment of conviviality and sharing.
Demand quality
A high definition image coupled with high brightness is one of the main requirements for a good video projection and this is what we are committed to.
Life-size sound
Thanks to adapted connectors, you will benefit from the retransmission of the sound of the video projection on our sound system. In this sense, the sound elements will be diffused throughout the room and your guests will not have to listen to them.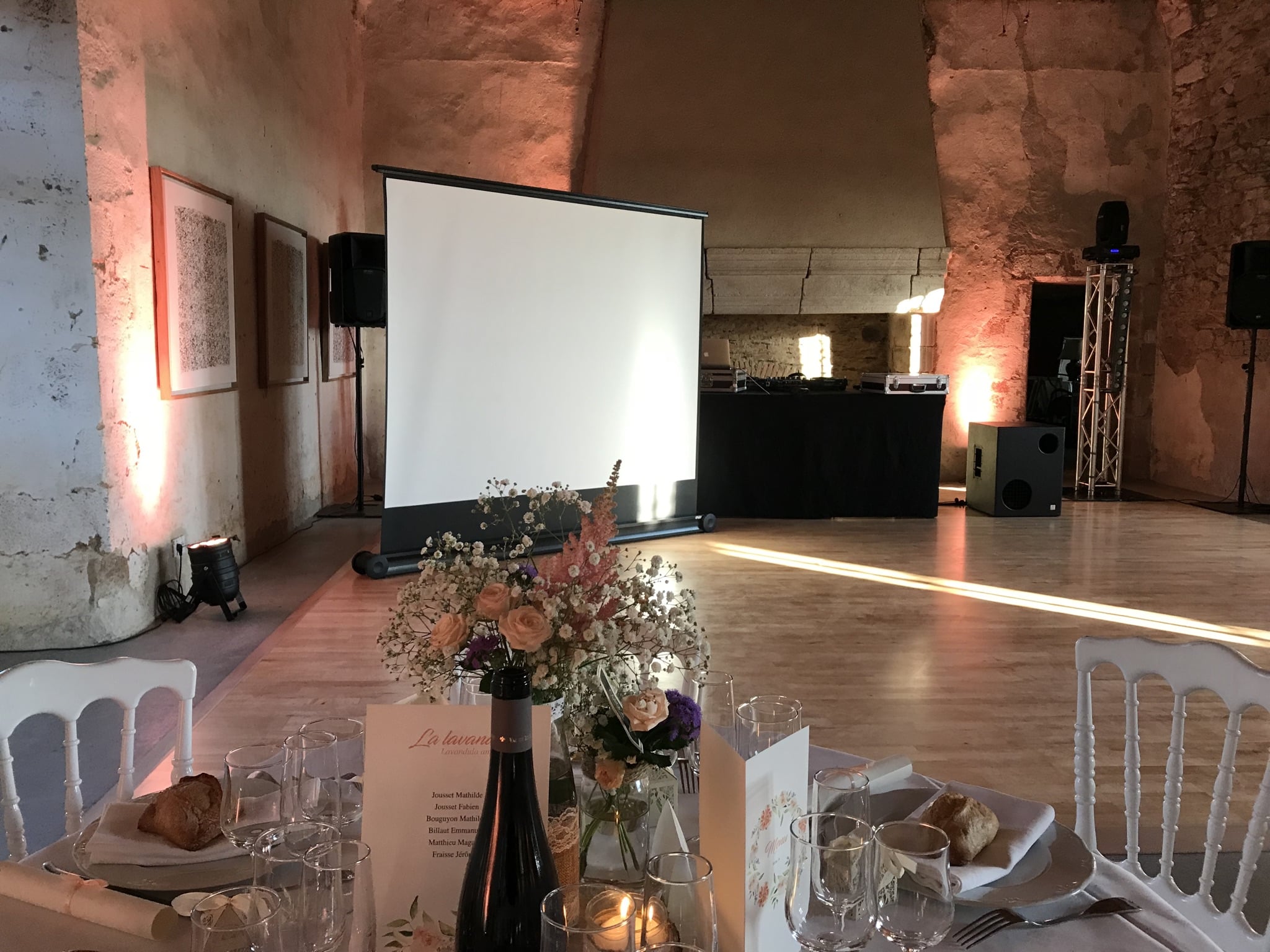 Blog !
Découvrez des conseils et des astuces à travers nos articles.