A chic & retro style
Guirlande guinguette
Guinguette chic
Indoors, hung on the exposed wooden beams or outdoors on the terrace, the light garland is ideal for a retro style and brings in the blink of an eye the vintage element that was missing from your event.
Crazy for ease
Each bulb of our LED strings of lights has a hook for easy installation. Warm white, for a much more convivial atmosphere, you can have a maximum length of 50 meters, all connected to only one electrical outlet.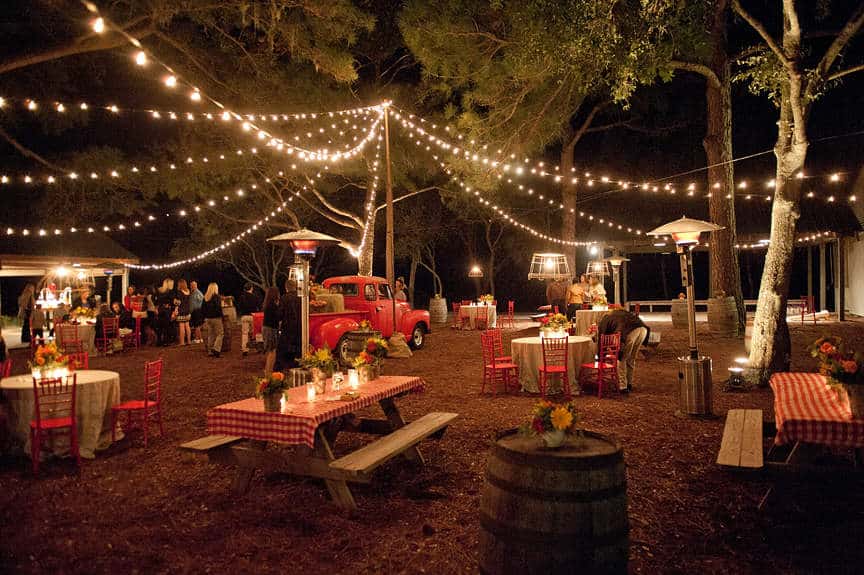 Tell us more...
From tomorrow, receive your personalised quote adapted to your event.