Strengthening relationships
Seminar
A moment of relaxation
The seminar is a moment of relaxation, which should motivate while taking care to set up an attractive, entertaining and fun evening for your employees.
This is an opportunity to strengthen the bonds between your employees. You thus develop internal and external solidarity. The animation of the seminar and the company party must correspond to the image of the company and we will not fail to respect these values through a careful and elegant service.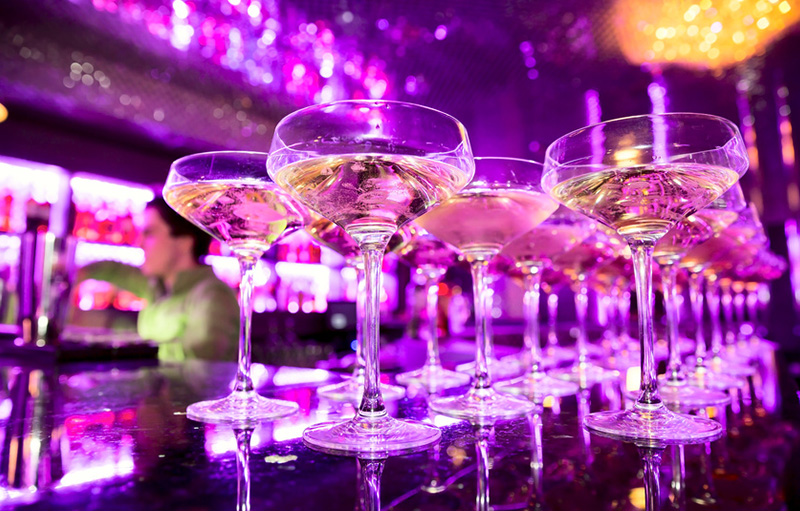 Sobriety
Sober, measured and cable-free installation
Videoprojection
Projection of your video material on a large screen
Microphones
Provision of microphones for the picking up of plates
Preparation
Preparation of the different stages and the upstream playlist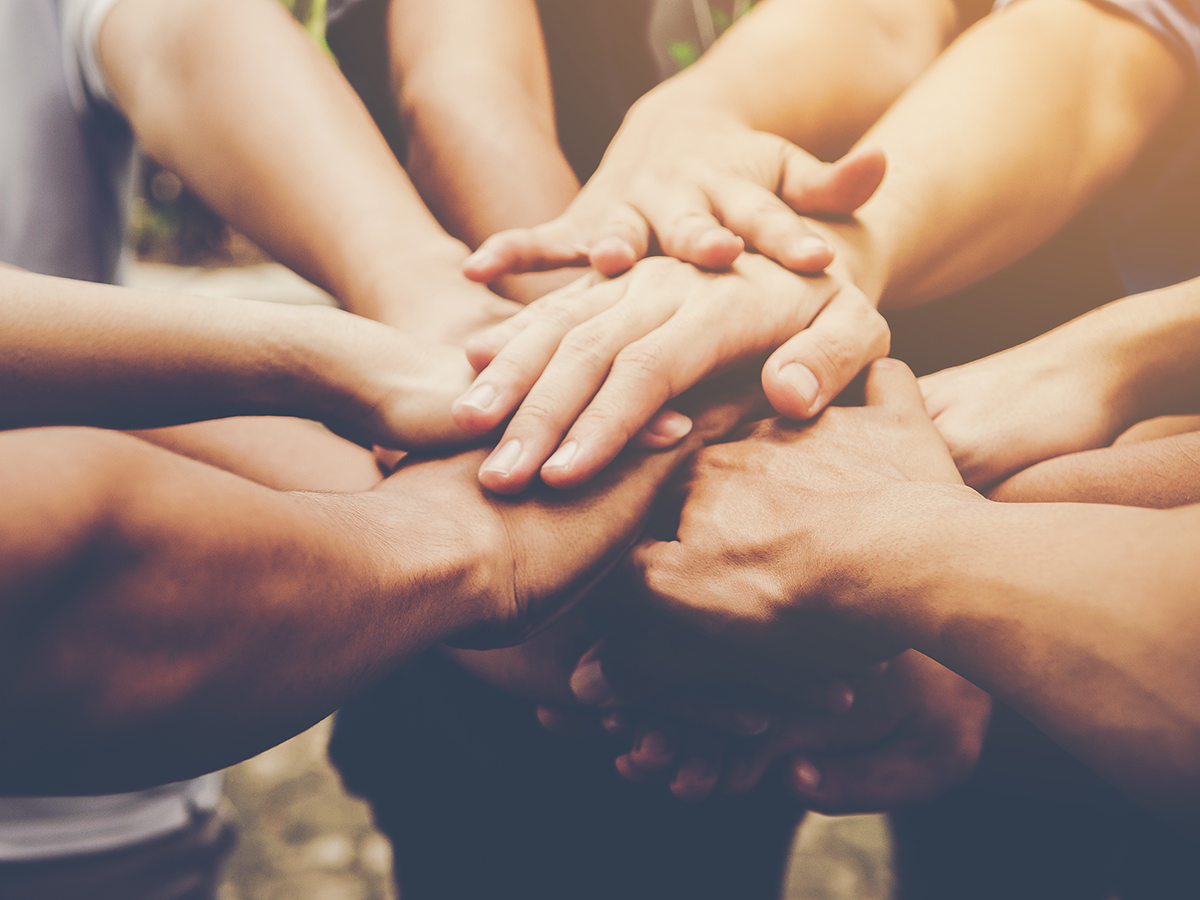 Humanizing the company
At a time when stress within companies is a pervasive problem, this kind of celebration can be a way to get rid of it.
In other words, company parties are an effective way to unite a team and allow the company to thank its employees in a different way than usual.
Mixnight is therefore at your disposal to help you organise and set up your seminar in Limoges and Limousin.
Your quote in 24 hours!
Quotation
Receive a business proposal tomorrow without fail.
Join the list of companies that have placed their trust in us!